Advanced Dental Technology – Avon, CT
A Modern & Comfortable Dental Experience
We utilize the latest, most advanced dental technologies available to provide our patients with optimal safety, efficiency, and effectiveness. We invite you to review the various equipment and technologies below so that you know what to expect during your next visit.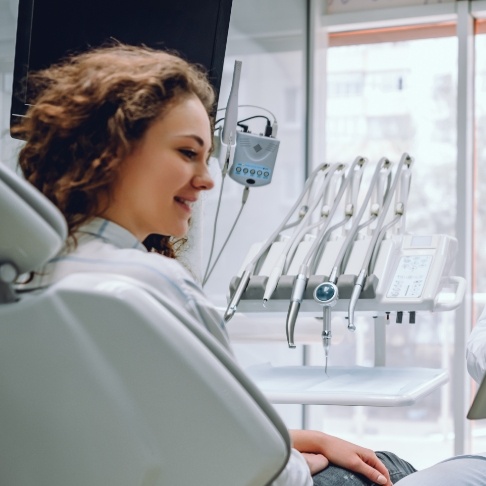 Digital X-Rays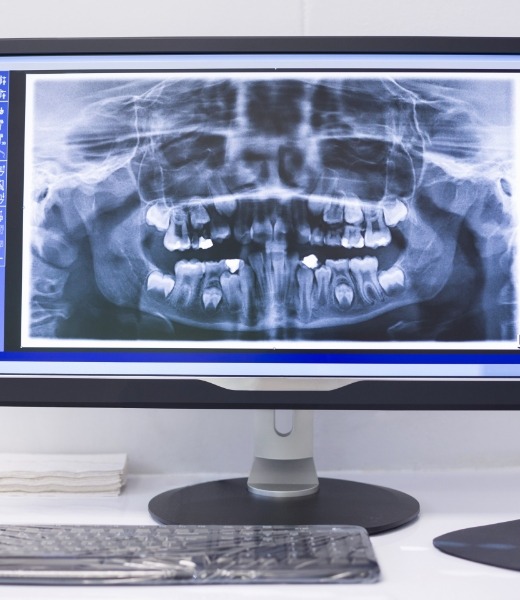 All dental imaging modalities used in our office are digital, allowing us to view images instantaneously with minimal radiation exposure. Schick digital x-ray sensors provide a safe, efficient means of capturing high-resolution images to show many abnormalities. These pictures are necessary to provide information that cannot be seen on a visual exam. This can help us identify and treat dental problems early, potentially saving money, unnecessary discomfort, and possibly your life.
3D Cone Beam Imaging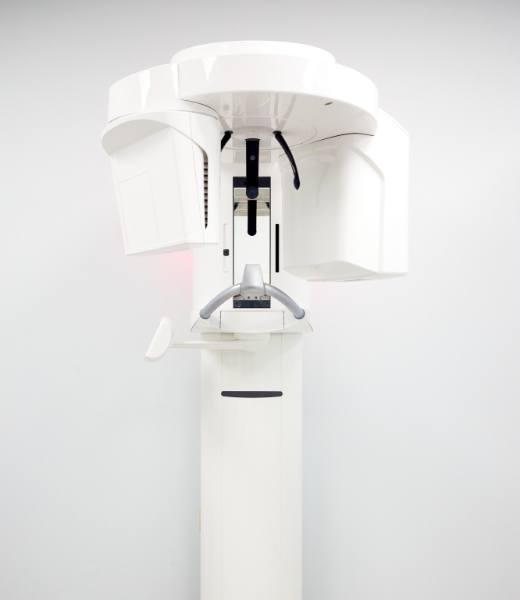 For patients preparing for dental implant placement, root canal therapy, or other, more complex treatments, we use the Sirona OrthoPhos 3D Cone Beam Imaging system (CBCT). This device rotates 360 degrees, capturing hundreds of images of a patient's oral and facial structures. Combining to create a single three-dimensional model on a nearby screen, our team can create accurate treatment plans to ensure a more safe and successful procedure. The 3D detailed information in a CBCT scan is also imperative for the detection and characterization of oral pathology, infection, and even certain types of cancer.
Digital Impression System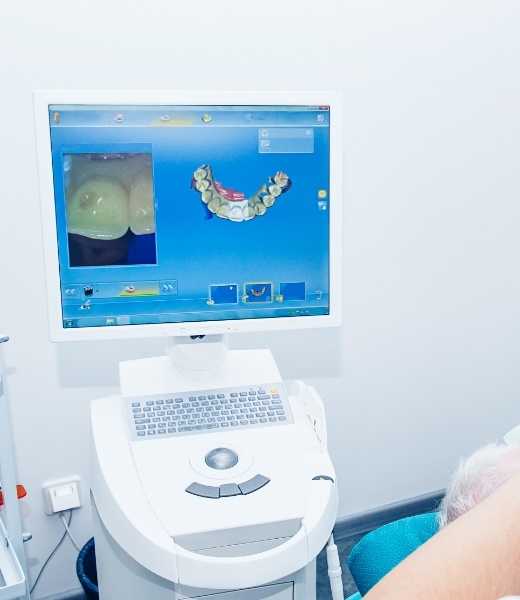 Whenever possible, we use either the iTero or CEREC digital impression system. These systems use a camera to capture a scan (3-dimensional picture) of the teeth, providing a more effortless, more comfortable, less cumbersome experience.