Dentist – Avon, CT
Get To Know
Dr. Samantha Weston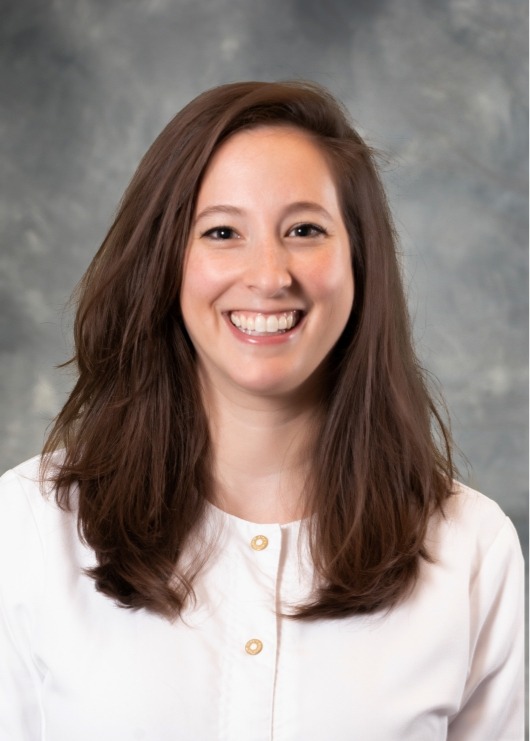 Dr. Weston has been part of our practice since 2016. The most rewarding part of dentistry for her is connecting with patients, developing relationships with them, and helping them achieve their dental goals. She finds that this individualized approach results in the best patient experience, and she finds it very fulfilling to take care of people she truly understands.
More About Dr. Weston
Dr. Weston's father is a dentist, and she worked for him throughout both high school and college. She saw how much he loved his career and was inspired to follow in his footsteps. Dr. Weston earned both her undergraduate and DMD degrees from the University of Connecticut. During dental school, Dr. Weston participated in a service trip to the Galapagos Islands where she helped provide dental care to the residents of Isabela Island. She looks forward to participating in more service trips as her career continues. At graduation, Dr. Weston received special recognition for excellence in dental implants and dental esthetics.
Dr. Weston has completed many continuing education courses, including ones focused on dental implant placement and restoration, Invisalign, sleep apnea therapy, CBCT imaging, and endodontics. She is also an active member of the American Dental Association, Connecticut State Dental Association, and Hartford Dental Society.
Dr. Weston and her husband, Mark, live in Collinsville with their dog, Buzz Aldrin. She enjoys cooking, baking, and skiing (Mark proposed to her while they were skiing at Lake Tahoe), but her favorite thing to do by far is travel! Fun fact about Dr. Weston: She has an identical twin sister.