Root Canals – Avon, CT
Keep Your Natural Teeth Safe
Do you want to stop your severe dental pain without losing any of your teeth? Call us immediately to see if you're eligible for root canal therapy. This procedure isn't as painful as you might have heard; your mouth will be numbed as we remove the infected pulp that's causing your discomfort. We recommend root canals for severe toothaches, abscessed teeth, abscessed gums, and other symptoms that might point to a tooth infection.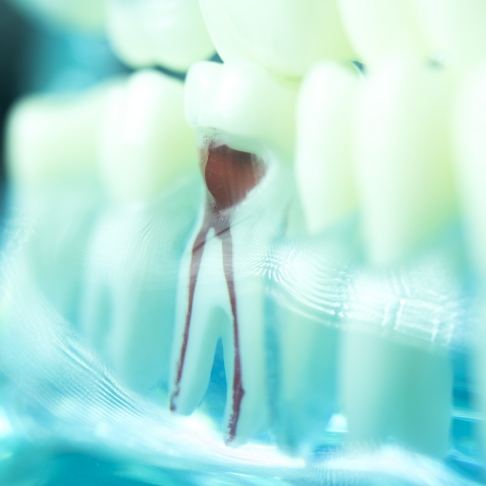 Benefits of Root Canals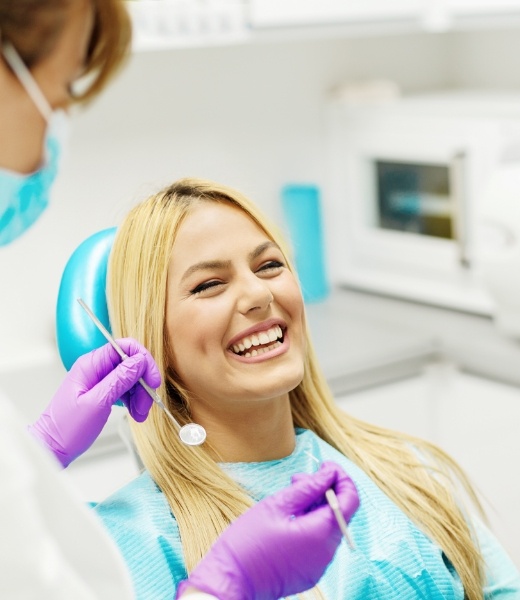 A successful root canal can eliminate the need for an extraction, letting you keep your tooth.
Removing the infection will protect your neighboring teeth.
The procedure is virtually painless.
Root canal therapy is more efficient and cost-effective than a tooth extraction.
A natural-looking crown will be placed on the tooth afterward so that it can still function normally.