Dentist—Avon, CT
Get To Know Dr. Nick Mesloh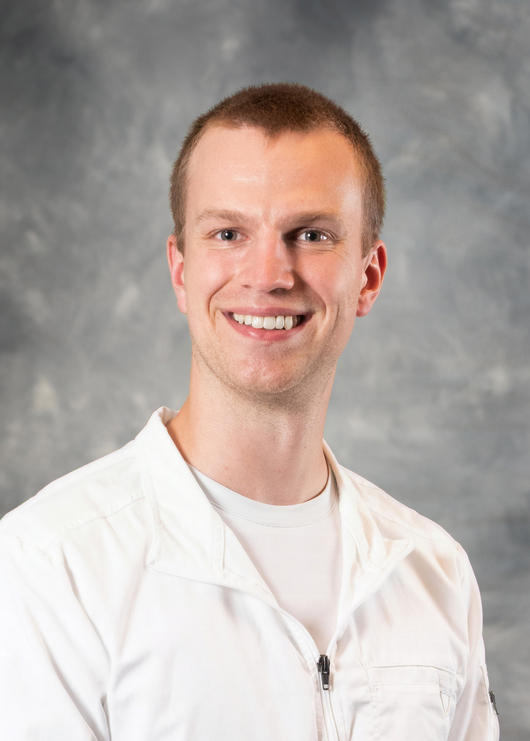 Dr. Mesloh believes that taking the time to talk to and get to know his patients is one of the most important aspects of the profession, but it often gets overlooked or skipped in today's fast-paced world. He purposefully slows things down so his patients feel listened to right from the beginning, and he uses these relationships to provide comfortable, personalized care.
More About Dr. Mesloh
Because Dr. Mesloh's father was a dentist and he always liked being creative and working with his hands, most people thought that he would go to dental school right after high school. Dr. Mesloh wanted to forge his own path, however, and ended up joining the Coast Guard. During this time, he learned a lot about responsibility and leadership, but he eventually felt limited because he didn't have a college degree. Also, he wanted to have a job that revolved around constantly learning and growing. After a lot of careful thought and shadowing in dental practices, he finally decided that dentistry was the career for him.
Dr. Mesloh's collegiate career started at the University of Southern Maine, and he went on to attend the University of Connecticut School of Dental Medicine. During his second year of dental school, he actually received a job offer from Avon Village Family Dentistry, where he started as an assistant. Always striving to learn and improve himself, he stays up to date on the latest technology and techniques in dentistry through his membership in the American Dental Association.
Dr. Mesloh is married to another member of our team, Chelsea, and they have a young daughter, Allison. On the weekends, you'll often find Dr. Mesloh outdoors, whether he's hiking, biking, or running. He also likes to "putter around" in the garage and work on his cars. When the weather keeps him indoors, he enjoys catching up on TV shows, playing board games, and watching Pixar movies with the family.