Dental Team – Avon, CT
Meet Our Team
Our dental team at Avon Village Family Dentistry consists of a skilled group of administrative staff as well as dental hygienists, dental assistants, and additional support. Together, we work to create a warm, welcoming, and family-friendly environment.
Nick, Office Manager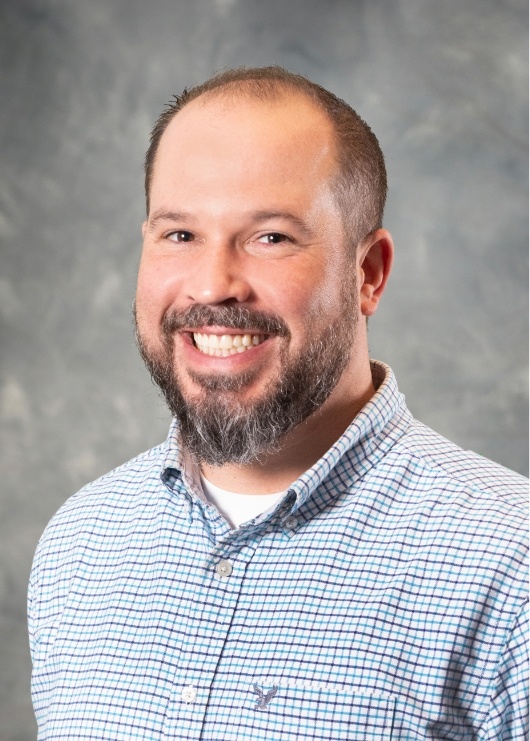 Nick has been with us since 2009. He loves being a problem solver, both for our patients as well as his fellow team members. He grew up in Bristol and worked in construction before joining the dental world. These days, he likes to relax with his cats - watching football, movies, and following various TV shows.
Josh, Sterlization Tech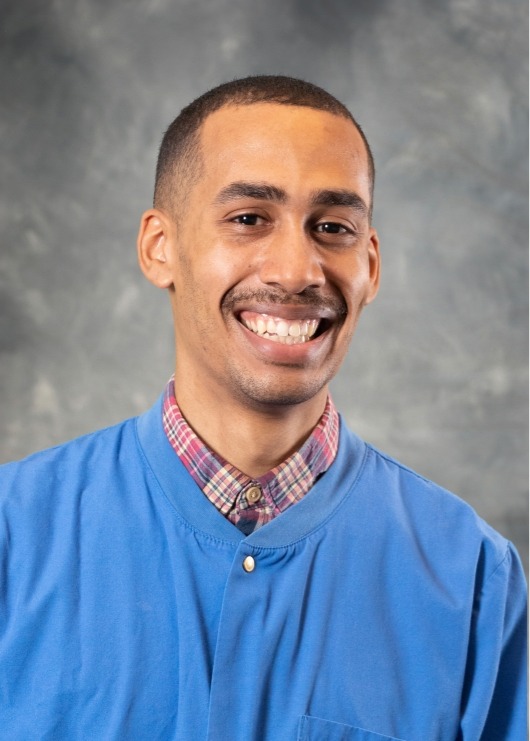 Josh is our Sterilization Manager and Supply Stocker, so he ensures that our practice has everything it needs to stay as clean as possible at all times. He attended Eastern Connecticut State University, and when he isn't at the office, you'll find him hard at work as a realtor. To relax, he enjoys watching various sports and playing with his dog, Dakota.
Mirka, Certified Dental Assistant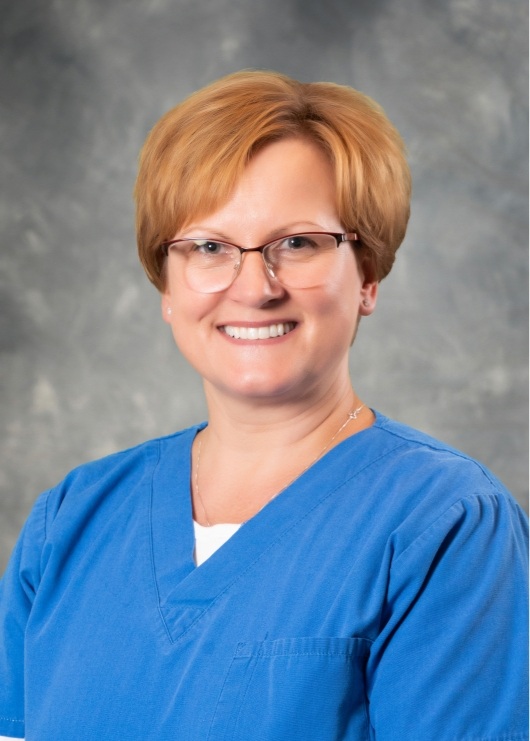 Mirka has been in the dental field for over a decade, and she has spent her entire career right here at Avon Village Family Dentistry! She enjoys meeting new people and having the opportunity to help them on a daily basis. She attended Tunxis Community College.
Originally from Poland, she is married with two sons. She enjoys taking care of her house and frequently takes up DIY projects. Fortunately, she is very handy! She also likes to spend time outdoors, whether she is gardening or just taking a walk.
Stacey, Registered Dental Hygienist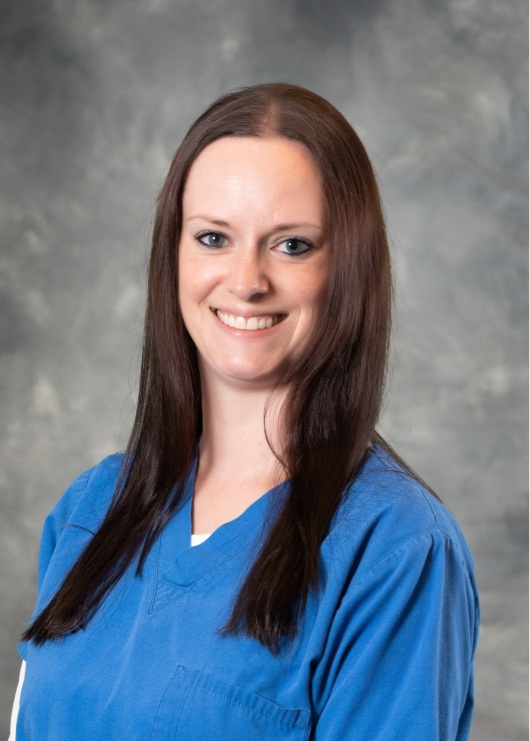 Stacey gets a true sense of purpose from being a hygienist. She believes in what she is doing and likes building trusting relationships with our patients. She received her dental training from Tunxis Community College and graduated with honors while earning an award for her excellence in radiographic (X-ray) techniques.
Stacey and her husband, Joe, have a son and daughter as well as a cat and some fish. Together, they love to go to the beach, hike, and visit Cape Cod every year. The majority of her weekends consist of attending her children's sporting events, but when she has time, she also likes to watch/listen to mystery podcasts and documentaries.
Jen, Registered Dental Hygienist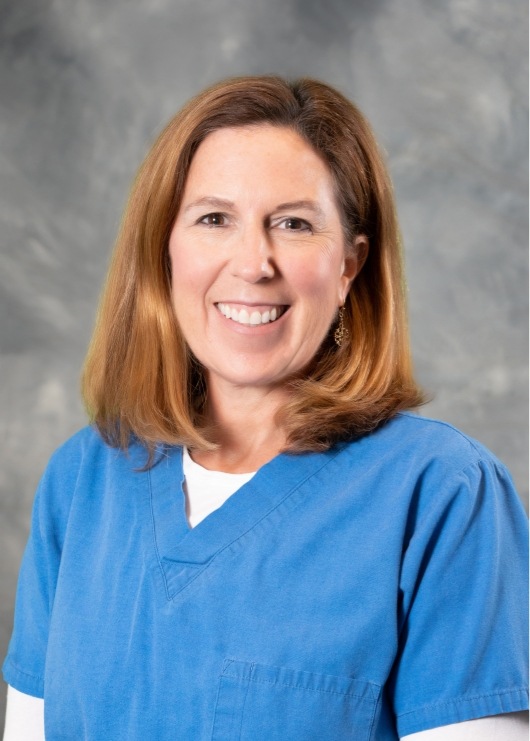 Jen is a 30+ year dental veteran, and we are extremely fortunate to have her on our team! She has built so many friendships with our patients over the years and enjoys watching their oral health improve as they visit us. She is a graduate of the University of Rhode Island and has a bachelor's degree in dental hygiene.
Jen lives with her husband, Rob, and their two sons. She tries to stay active as much as she can so you will often find her running, golfing, or exercising – but she also likes to take time to hang out and decompress at the beach!
Chelsea, Registered Dental Hygienist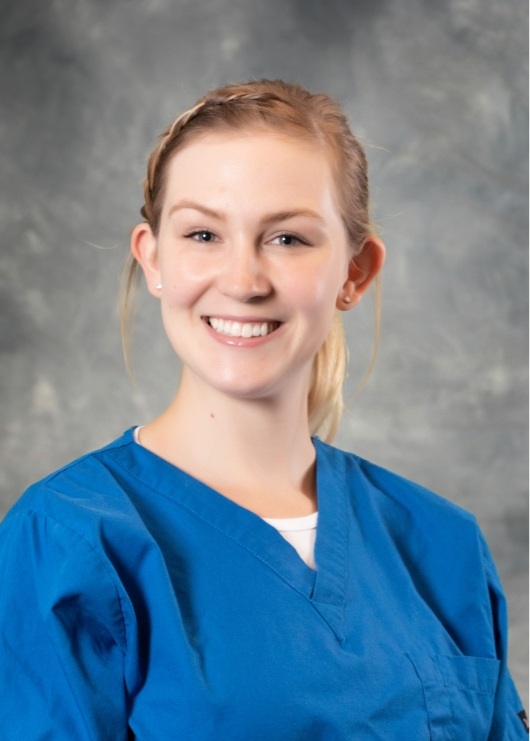 Chelsea says that she likes being part of a team that provides a comfortable environment for patients, specifically one that makes it easy for people to ask questions and voice their concerns so they can always get the most out of their appointments. She has an associate degree in nursing from Greenfield Community College as well as a Bachelor of Science in dental hygiene from the University of New England in Portland. She has taken many hours of continuing education and has certifications in local anesthesia, nitrous oxide, and oral sedation.
Chelsea met her husband, our own Dr. Nick Mesloh, while in high school, and they now have a young daughter, Allison. When she is not at the office or relaxing with family, she likes to knit, crochet, bake, practice yoga, and go fishing.
Kerry, Registered Dental Hygienist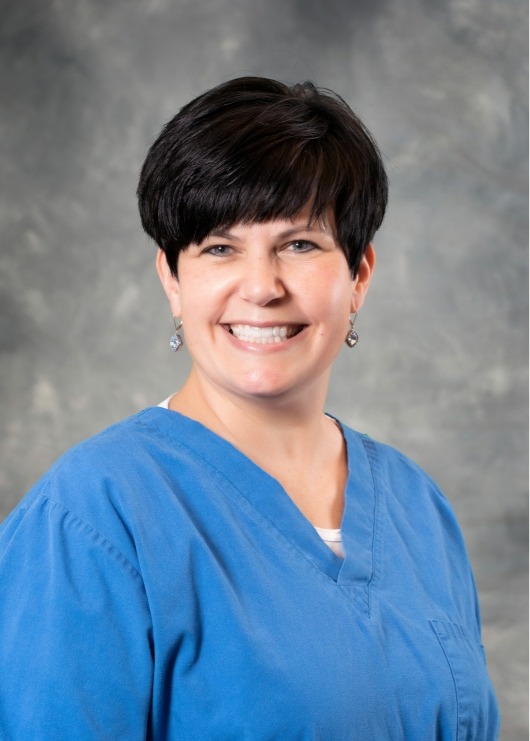 Kerry has worked in dentistry for almost three decades, and she says that the best part of her job is helping her patients feel comfortable while educating them about their oral health. She has an associate degree in applied science and completed her dental training at Monroe Community College in upstate New York.
Kerry has two children, a few furry pets, and over 75 houseplants! She enjoys tending to the forest she has cultivated in her house and also likes to knit and make other types of crafts. In her words, she always has some sort of project going!
Laura, Dental Assistant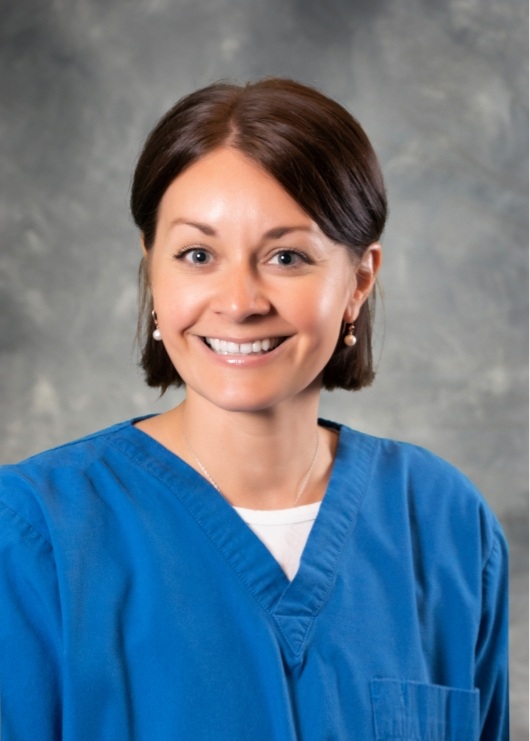 Laura looks forward to coming to work every day. She says her coworkers are what makes our practice truly special. She is originally from Lake Luzerne, NY, and attended SUNY Adirondack for college.
Laura and her husband, Jared, have two young sons, and she likes to spend her weekends running, reading, sailing, and hanging out with family. Some fun facts: she was a U.S. student ambassador to Japan in high school and interned at Walt Disney World in college.
Angie, Certified Dental Assistant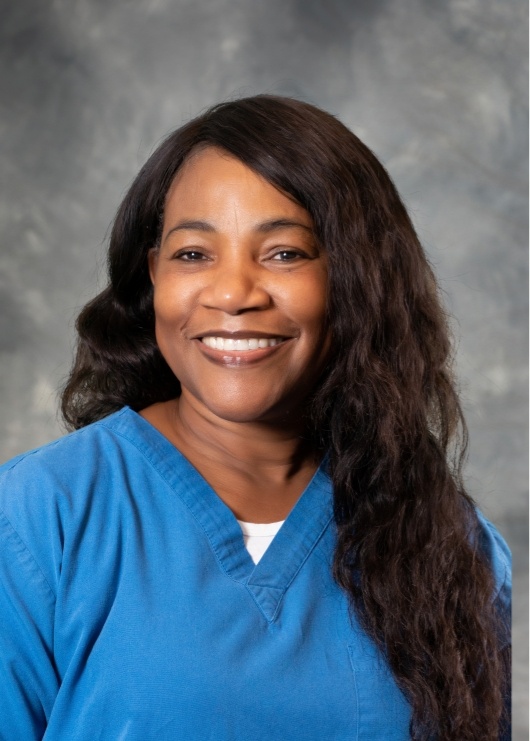 Angie has spent the entirety of her 15-year dental career in our practice, and she says watching our team come together to deliver excellent care is always motivating. She is a graduate of A.I. Prince Technical High School and Capital Community College.
Angie grew up in Jamaica. In addition to being a highly skilled dental professional, she is also a licensed hairdresser. She is married with three children and has a dog named Oreo. She enjoys decorating and often takes long walks on the weekends.
Megan, Dental Assistant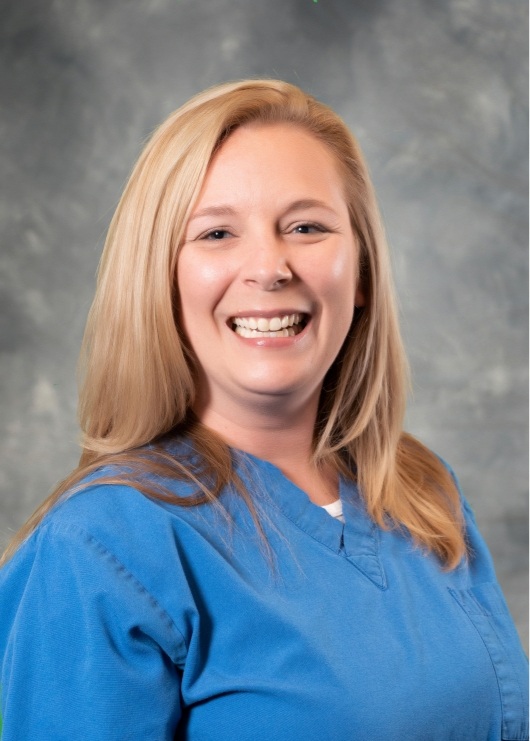 Megan jokes that her job is all about saving patients one tooth at a time, and she has been doing so for over a decade! She says that the fun and positive atmosphere in our office is truly unique, and it makes her look forward to coming to work. She completed her dental training at the Porter & Chester Institute. Megan has one son, and when she isn't at the office, she likes to bake, swim, do puzzles, make pottery, and hang out at the beach.
Jessica, Front Desk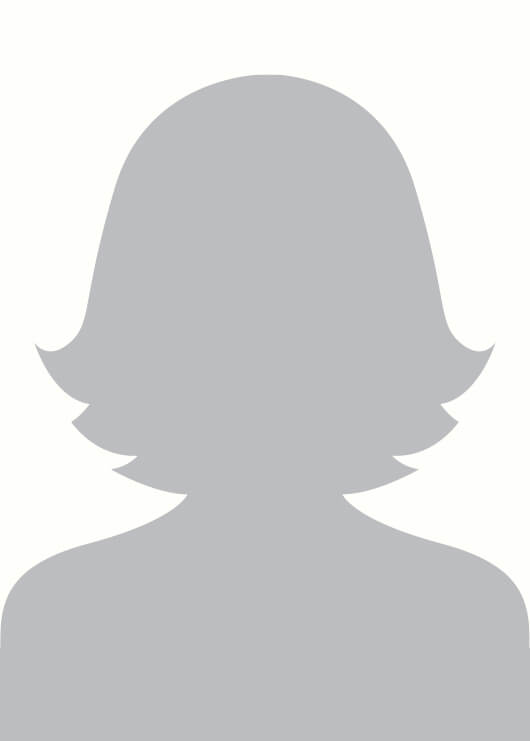 Jessica became a part of our practice in 2023, and she loves the people she works with, referring to both our patients as well as her fellow team members! She has 15 years of customer service experience and said she was actually fearful of the dentist until she started visiting us as a patient. The experience was so positive that when the opportunity arose, she was more than happy to join us.
Jessica has two daughters, and when she isn't trying to be the best mom possible, she puts a lot of her energy into staying fit and working out.
Julia, Dental Hygienist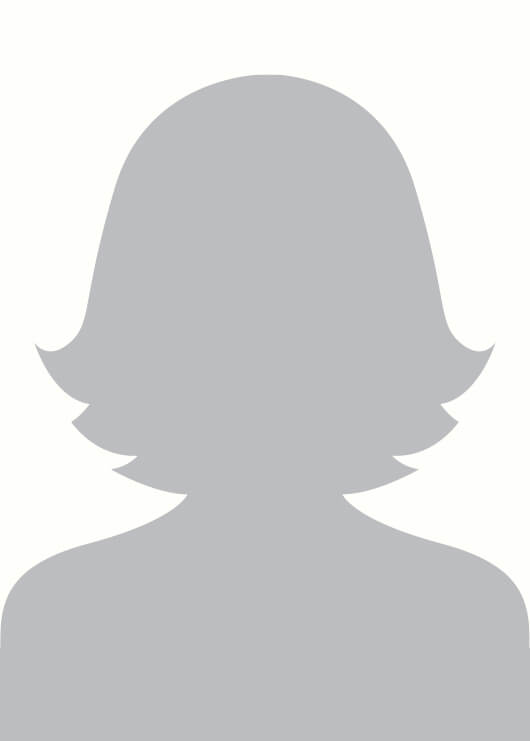 For over a decade, Julia has made it her mission to help patients who suffer from dental anxiety overcome their fears so they can take control of their oral health. She started her career as a dental assistant and has experience as a dental treatment coordinator and office manager. In addition to working as a dental hygienist, she is currently a dental hygiene clinical instructor at Tunxis Community College. She attended Tunxis Community College for her associate degree in applied science in dental hygiene. She then went on to attend Southern New Hampshire University to obtain a Bachelor of Arts degree, and she is now pursuing her Master of Science degree in Education.
Julia and her husband have been married for 10+ years, and they have two adorable dogs. On the weekends, you'll usually find her gardening, kayaking, and walking the dogs, though most of her free time is dedicated to earning her master's degree!