Pediatric Dentistry – Avon, CT
Helping Young Smiles Grow
Your child's early dental experiences can shape their attitudes about oral health for a lifetime. As such, it is important to find a practice that takes the time to help your child feel at ease while addressing their dental needs. With our pediatric patients, we strongly emphasize prevention and education. We focus on conservative treatment and minimally-invasive dentistry whenever possible. Please call us if you would like to learn more about our pediatric dental services.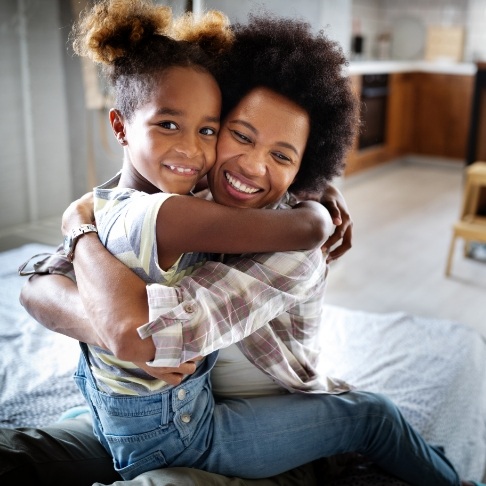 Dental Sealants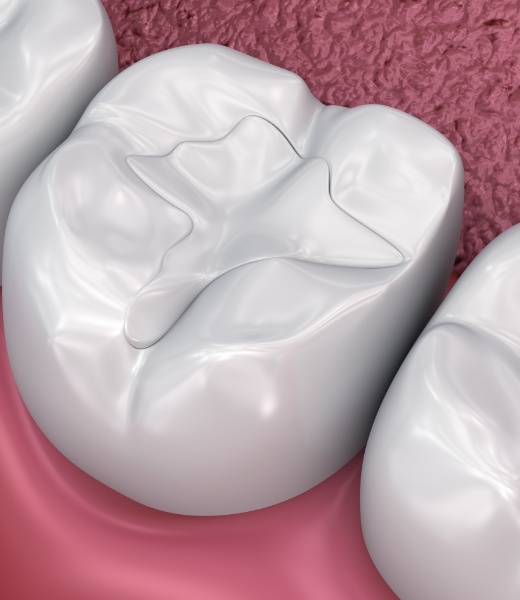 We can teach your child the best brushing habits, but it will take them a while to develop the necessary skills to thoroughly clean all of their teeth. In the meantime, we can place dental sealants on their molars, which have many pits that can trap bacteria and are hard to reach under the best of circumstances. They provide added protection until your little one gets the hang of their oral hygiene routine.
Silver Diamine Fluoride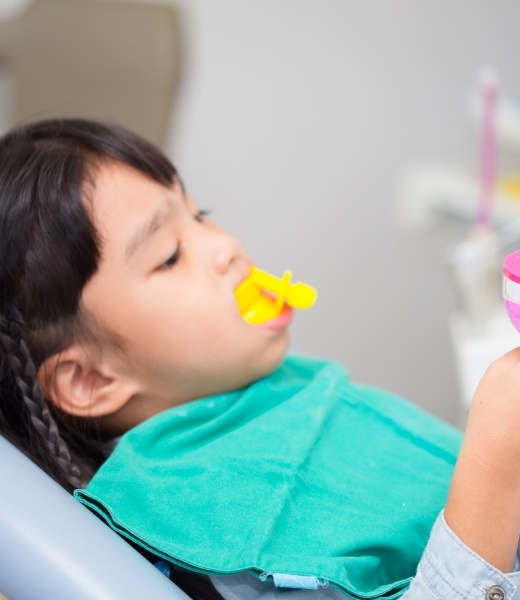 Silver diamine fluoride helps kill decay-causing bacteria while also rebuilding the materials that the teeth are made out of. In other words, it can stop cavities from developing any further, and it can even reverse some of the damage that has already been done. We highly recommend silver diamine fluoride for children who are nervous about visiting the dentist; it's a safe, effective way to treat tooth decay without a dental drill.
Non-Nutritive Habits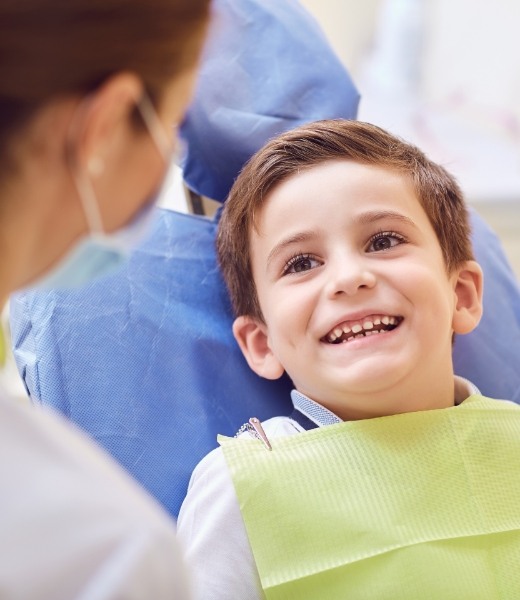 Has your child been struggling to stop sucking their thumb? This non-nutritive habit is harmless early in life, but if it's not broken by age 4 or 5, they could develop an open bite, which can lead to bruxism, enamel erosion, and other complications. Fortunately, there are many ways you can help your child beat this habit before it does any lasting harm, and we're happy to help you explore your options.
Athletic Mouthguards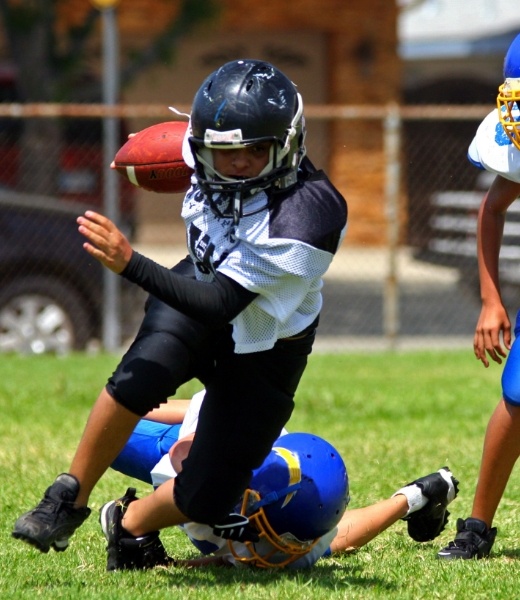 Many dental emergencies are the result of a sports-related accident. While it's a wonderful thing for your child to have a favorite activity, you need to make sure they have a mouthguard that will protect their smile from serious damage. Our custom mouthguards are made with comfort and fit in mind. Not only do they offer enhanced protection, but your child is less likely to "forget" them before they head out onto the field.