Dental Implants – Avon, CT
Unmatched Strength and Stability for New Teeth
Dentures and bridges have their limitations when it comes to replacing teeth. If you want your new smile to feel and function as close to your natural one as possible, then we encourage you to call Avon Village Family Dentistry to schedule a dental implant consultation. Our practice primarily places Nobel Biocare® brand implants that are known for their versatility and reliability.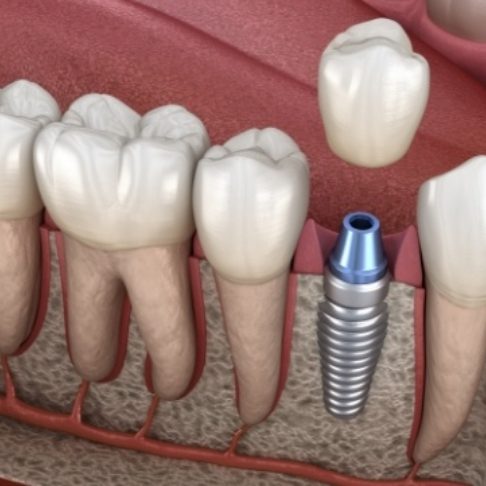 What are Dental Implants?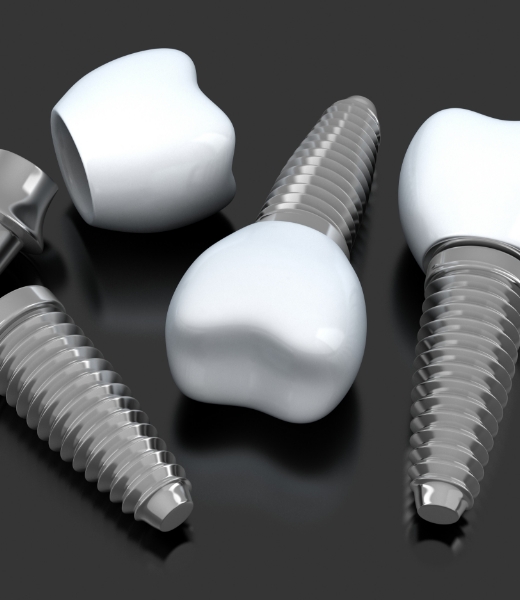 A dental implant is the only kind of tooth replacement that recreates the crowns and the roots of the teeth. It's made of a biocompatible post inserted into the jawbone, a metal abutment, and a dental prosthetic like a crown or denture. The post is placed in the jawbone and fuses with the bone tissue. This will help your new tooth last for decades and make it feel as lifelike as its looks.
The 4-Step Dental Implant Process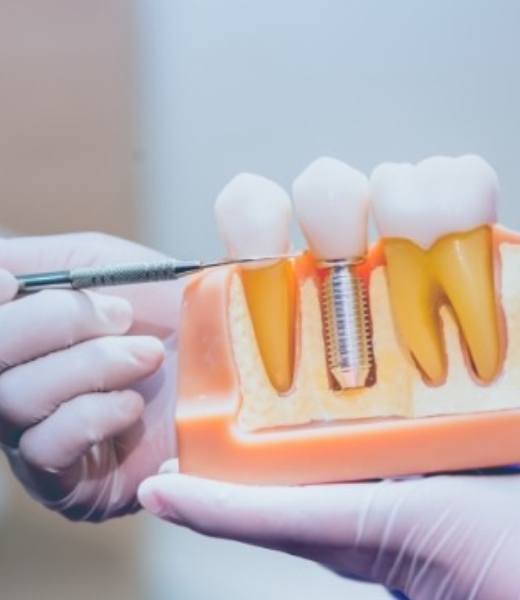 Step 1: You can schedule a consultation with us to determine your candidacy. We'll see if you can have the surgery right away or if you need preliminary treatments first.
Step 2: The dental implant posts are surgically inserted into your jawbone. You can have the surgery done at our office; we won't have to refer you to a specialist.
Step 3: After the implant posts have fused with the jawbone, abutments can be attached.
Step 4: We'll place your permanent restoration on your implant(s) via the abutment(s) at your final appointment.
Benefits of Dental Implants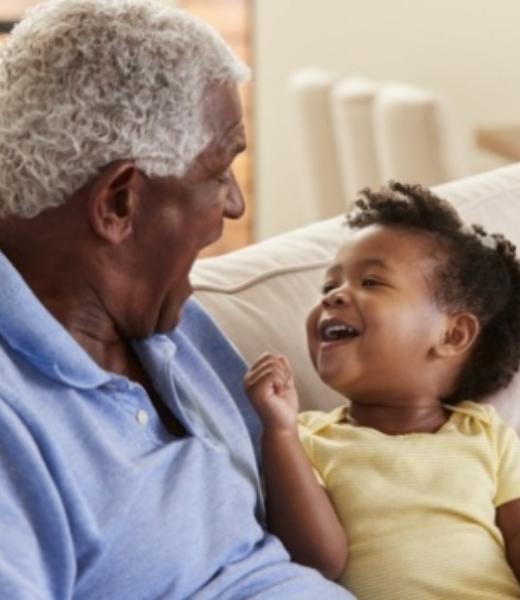 Many of the benefits that come with dental implants don't exist with traditional solutions. This is thanks to the unique way that implants replace the crown and root portions of your teeth. The implant posts will continuously stimulate your jaw, preventing bone loss and keeping your facial features from sagging. They'll also give you enhanced chewing power, keep your new teeth stable at all times, and simplify your oral hygiene routine.
Who Dental Implants Can Help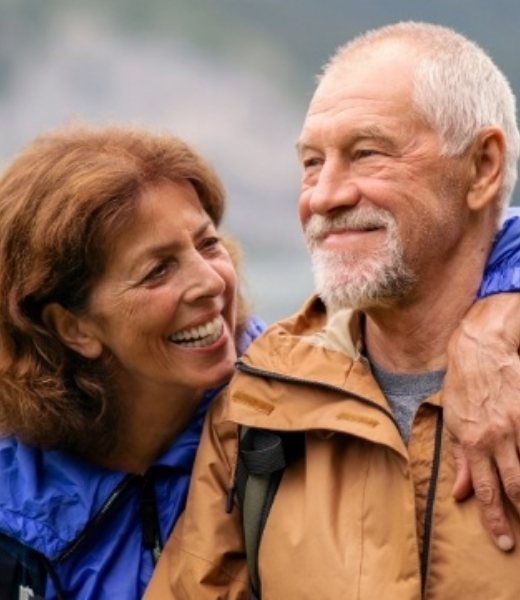 A dental bridge is used to replace one tooth or a few consecutive teeth. Dentures are the restoration of choice when you've lost multiple teeth. Dental implants, on the other hand, can be used in a wide variety of scenarios; no matter how many teeth you've lost, dental implants can be used to replace them all while keeping your new smile stable. Below are some examples of situations that dental implants can help you with.
Missing Single Tooth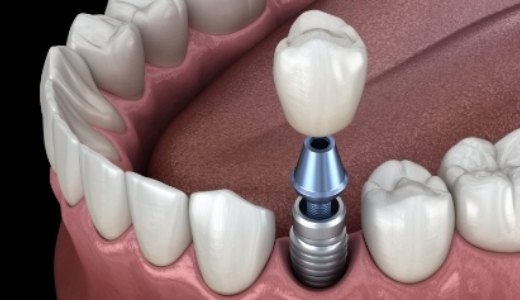 One gap in your smile can have devastating consequences for your oral health. Fortunately, all it takes to replace it is an implant post topped by a lifelike dental crown. Unlike a dental bridge, an implant crown can be used without having to make permanent changes to any remaining teeth.
Missing Multiple Teeth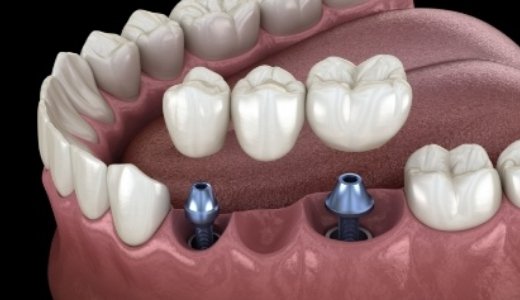 When you've lost multiple teeth, the number of implants you get and the kind of restoration they support depends on your situation. If you've lost three or more consecutive teeth, you can fill in the space with a dental bridge anchored to a pair of dental implants.
Missing All Teeth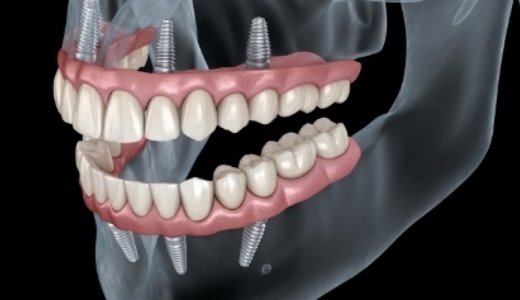 When an entire arch of teeth is missing, we can place between four and six implant posts along the jawbone, creating a solid foundation for a custom-made denture. This allows for optimal functionality and improved oral health as well as a stimulated jawbone that produces a more youthful appearance.
Understanding the Cost of Dental Implants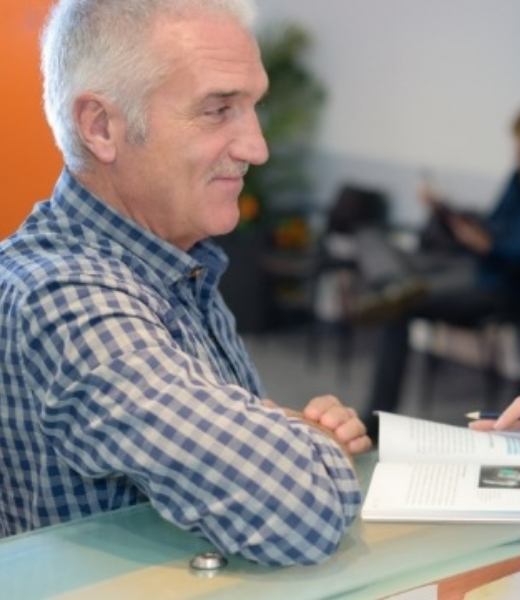 Are dental implants more expensive than other tooth replacement solutions? The answer is yes. However, the many benefits of dental implants can make them a worthwhile investment, and they can save you money in the long term. When planning your implant procedure, we'll discuss the factors that go into the cost of implants and what options there are to help you pay for them.