Preventive Dentistry – Avon, CT
Oral Health is an Important Part of Overall Health
The health of your mouth is a reflection of your overall health. There is strong scientific data to support the relationship between oral health and the health of the heart, control of diabetes, birth weight in pregnancy, and many other conditions. Our practice focuses on prevention and education - to empower patients to prevent problems before they start. We believe that the virtue "less is more" applies to dentistry.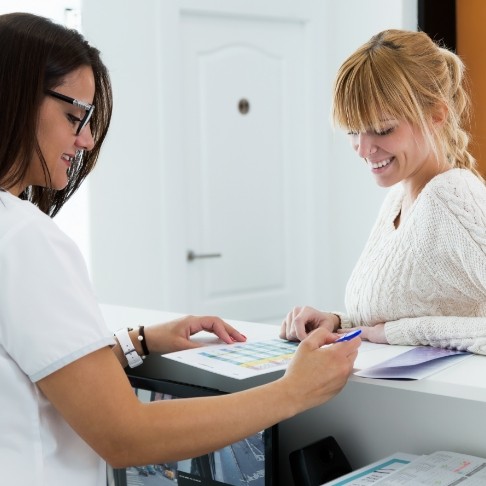 Oral Exam & Cancer Screenings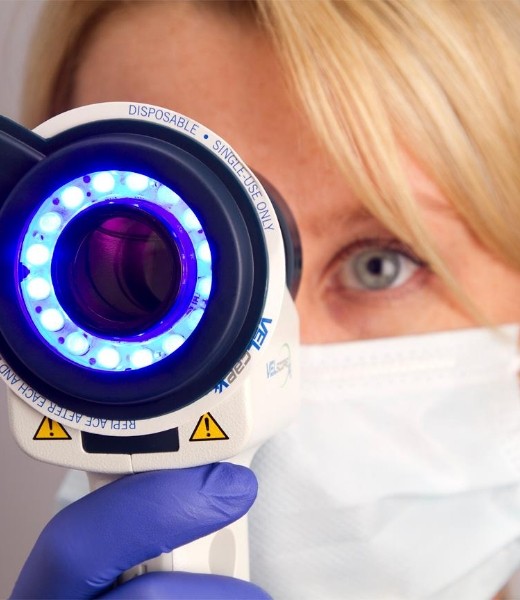 During a routine cleaning appointment, you will have a complete oral exam and cancer screening. The dentist or hygienist will thoroughly evaluate the health of your mouth and perform a complete head and neck exam. We will look for signs of oral cancer and feel the lymph nodes, thyroid gland, TMJ, and surrounding muscles. There are more than 53,000 Americans diagnosed with oral cancer each year, and early detection is critical to a favorable outcome.
Dental Cleanings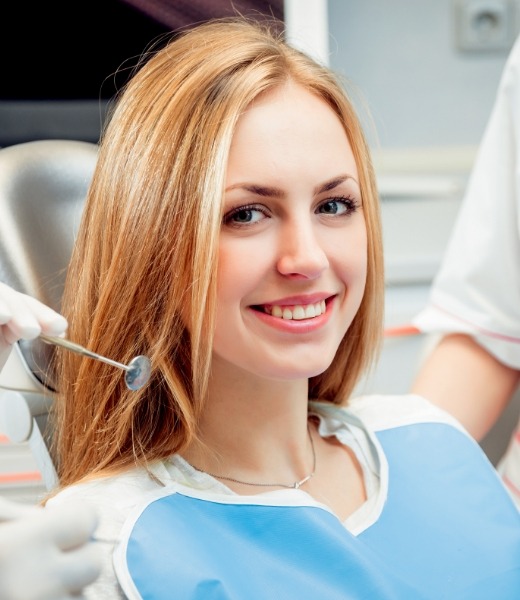 Regular dental cleanings are critical to maintaining healthy teeth and gums. At each cleaning appointment, we will address any of your concerns, perform a thorough exam and oral cancer screening, take any necessary images, and clean your teeth. Plaque and tartar (calculus) will be removed from both above and below the gumline. Finally, we will discuss measures to prevent future dental problems and demonstrate proper home-care techniques.
Nightguards for Bruxism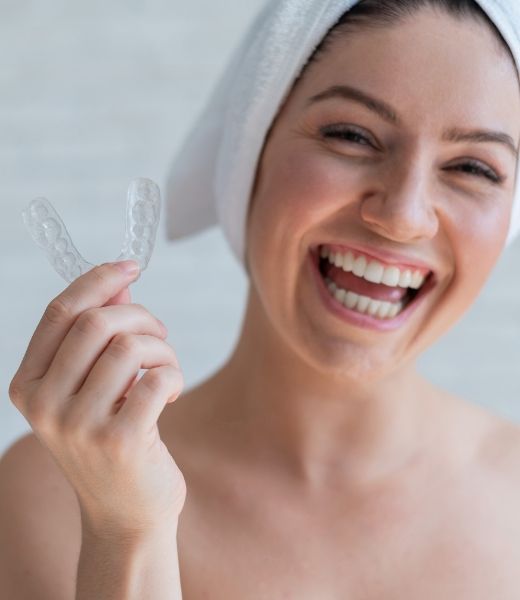 Stress, sleep apnea, and malpositioned teeth can all contribute to bruxism – a condition where you grind or clench your teeth when sleeping. This habit can result in significant jaw discomfort (TMJ) as well as worn and fractured teeth. We recommend and fabricate a custom, comfortable night guard for certain patients to help protect the teeth and jaw joint.
Fluoride Treatments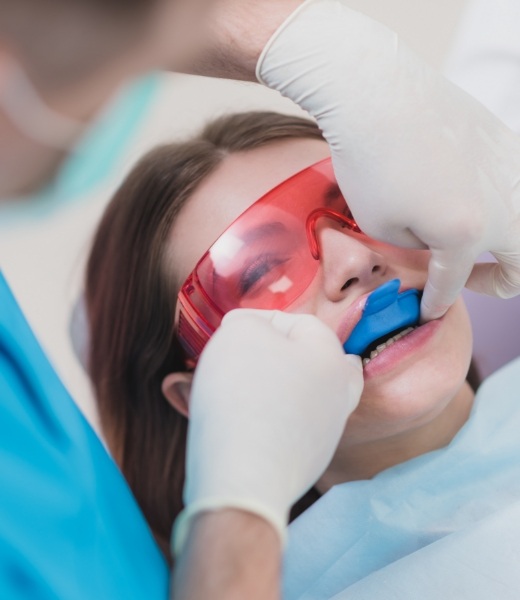 If you want to lead a cavity-free lifestyle, getting plenty of fluoride is necessary. This mineral is found in public drinking water, toothpaste, and many different foods. Thanks to its properties, it can make your tooth enamel stronger and combat tooth decay. If your teeth have a higher-than-average risk for cavities, we may decide to give them a fluoride treatment at the end of your dental cleaning to help keep them safe.