Cosmetic Dentistry – Avon, CT
Making Your Smile Camera-Ready
The health of your teeth and gums comes first; once we've taken care of that, we can start helping you bring out the full beauty of your smile. Our dentists at Avon Village Family Dentistry have a number of cosmetic treatments to choose from that can be used to improve the shape, size, color, and overall appearance of your grin. Contact us today to schedule an appointment.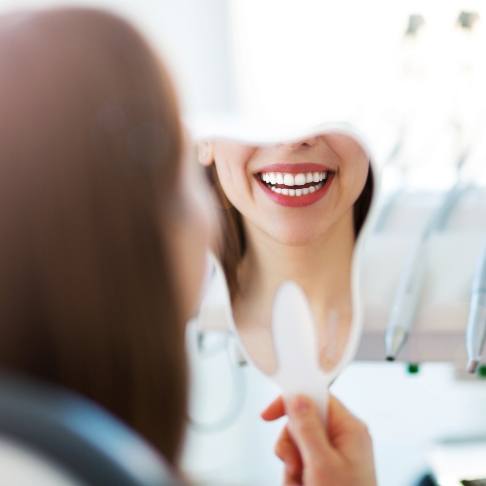 Metal-Free Crowns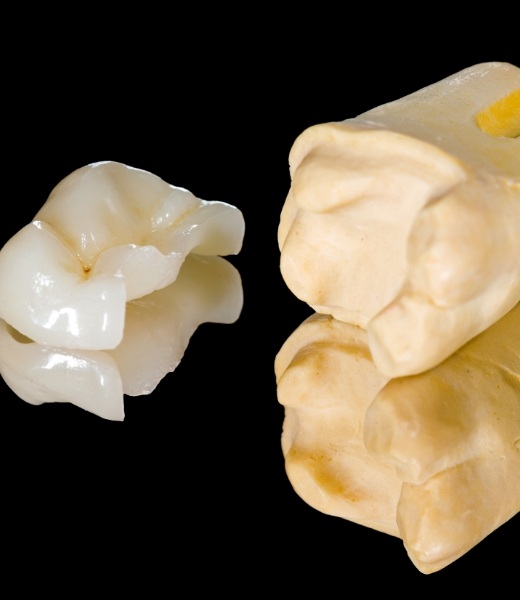 Crowns can be made with materials that naturally blend in with your existing teeth. They're strong enough for the daily rigors of biting and chewing, but they still contribute to a dazzling grin that you can show off without reservation. Every dental crown is carefully customized to match your existing teeth as closely as possible, and the materials that we will use to make them are carefully chosen based on your specific needs.
Cosmetic Bonding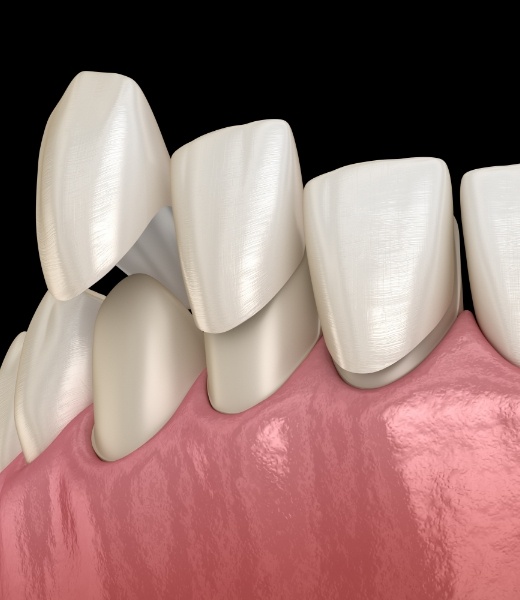 When it comes to hiding cracks, stains, and other imperfections, we prefer cosmetic bonding over veneers. Cosmetic bonding involves covering flaws on your teeth with a composite resin to improve your overall appearance. This does not require any significant tooth preparation, it's more affordable than other cosmetic treatments, and the procedure can be done in less than an hour. In short, it's a great, conservative option for getting a better smile.
In-House Teeth Whitening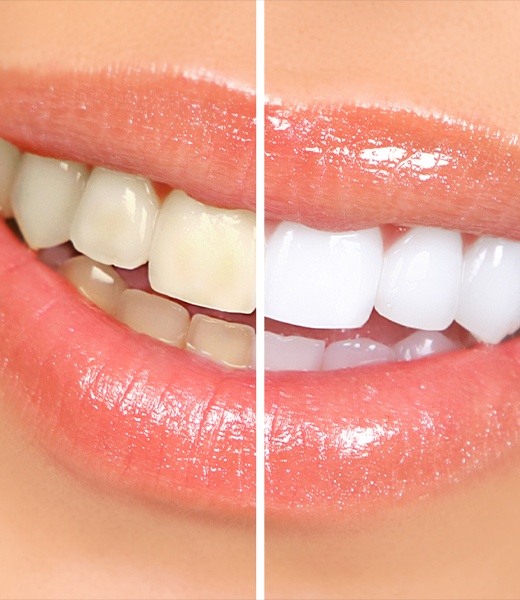 If the color of your smile needs a fast and dramatic makeover, in-office whitening can make a world of difference. Over the course of just one appointment, our team can brighten your tooth enamel by multiple shades, helping you walk out with teeth that look brighter, cleaner, and more confident! If you need additional touch-ups, our at-home whitening kits can provide that extra boost of freshness on your own schedule.
At-Home Teeth Whitening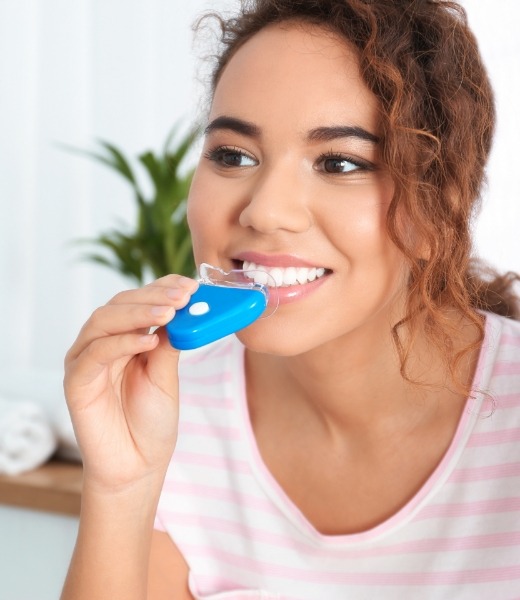 Have you tried store-bought whitening treatments and found they don't give you the results you want? The problem may be that the stains are below the enamel where regular products can't reach. Our professional-grade whitening kits use a special gel that can remove discoloration above and below the surface of your teeth; they can leave your smile looking several shades whiter after just two weeks! Call us to learn how our personalized whitening kits work.