Dentist – Avon, CT
Get To Know
Dr. Ann Sagalyn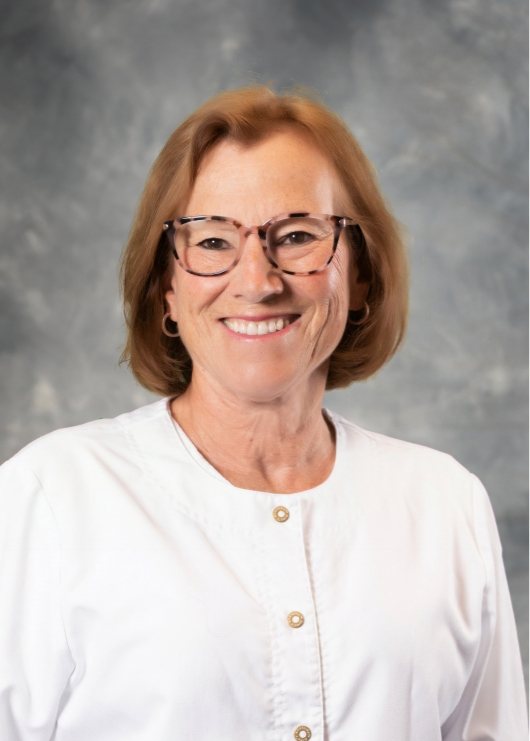 Dr. Sagalyn is the founder of Avon Village Family Dentistry, and she has served the community for almost 40 years. Today, she mentors our team to pass on her philosophy of providing friendly, conservative, and quality dental care. For her, dentistry is all about people—both her patients and our team—and striving to help them improve their lives and meet their goals.
More About Dr. Sagalyn
Dr. Sagalyn comes from a dental family. Her grandparents were educated in dentistry. After immigrating to the U.S. in the 1920s, they both practiced general dentistry in Boston. Her maternal aunt was the first female orthodontist to practice in Boston Dr. Sagalyn has the unique distinction of being a third-generation female dentist. She was proud to follow in her family's footsteps and loves the career she has built over the decades.
Dr. Sagalyn attended the University of Wisconsin for her undergraduate degree, and she went on to earn her dental degree from Tufts University School of Dental Medicine. Dr. Sagalyn came to Farmington, Connecticut for a 2-year residency in Advanced Education in General Dentistry. Throughout the years, she has taken many hours of continuing education to stay current in the field of dentistry. For 15 years she donated her time as an assistant clinical instructor, teaching part-time in the current residency program at UConn.
Dr. Sagalyn has been very active in the dental community, serving as a delegate to the Connecticut State Dental Association (CDSA). She also co-wrote the CSDA infection control manual during the AIDS outbreak that won national recognition. Dr. Sagalyn was active in the peer review program at the Hartford Dental Society. Later she served the Hartford Dental Society as president of the organization.
In addition to being a lifetime member of the CDSA, she is also a member of the American Dental Association, Pierre Fauchard Academy, SPEAR Education, and Seattle Study Club.
Dr. Sagalyn is married to David, and they like to spend their days hiking, golfing, skiing, or playing bridge together. She has a wide array of hobbies, including gardening, hunting for mushrooms, beekeeping, pottery making, and woodworking. Her favorite activities change with the seasons so she can take advantage of the beautiful weather throughout the year.